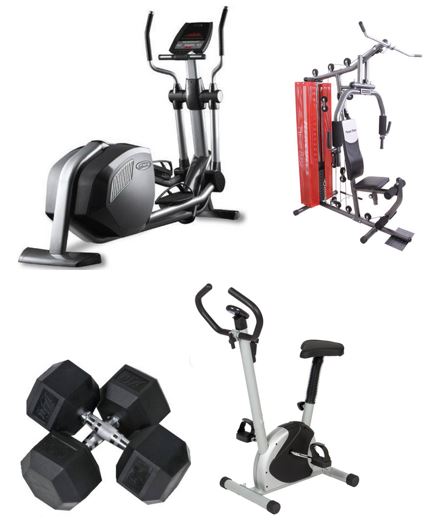 Weight Loss and Diet – My week 2 (Skipped Walking In The Morning)
Weight Loss and Diet – My week 2 (Skipped Walking In The Morning)
Due to an unavoidable family task, I had to forgo my morning walk after 4 days which I had planned for my Weight Loss. Honestly, I had tried to advance my morning walk time instead of 4.30 – 5.30 AM to 4.00 to 5.00 AM. But, stopped regretting once I had realized that by advancing the time, I would be doing a grave mistake.
It is very important that our body gets enough rest so that the metabolism would work normally. For our body to respond well to the efforts we take as a part of reducing fat, our metabolism should work normally. There are proven papers written on the topic "How many hours of sleep is required for an adult".  Some articles say it as 6 hours and some other say it as 8 hours which will again lead to a debate.
Here is my new tweaked Weight Loss schedule:
I go to sleep between 11.00 PM – 12.00 AM and wake up at 6.00 AM which gives me at least 6 hours sleep. After taking my Thyroxine pill of dose 75 mcg, I take a break of 2 hours to get my kid ready for school. At 8.00 AM, I hit my apartment's minimal equipped gym which has got the below items.
1. An Elliptical Machine
2. A Cycling Machine
3. All in one workout machine
4. One pair of 4 KGS & 10 KGS dumbbell
In the beginning, I thought that I would join a well known fitness center. But, felt bad when I thought about the money and time I need to spend for it. Moreover, it would not be wise to seek help outside when I can hit my apartment's gym without spending money.
Yes, not much of the equipment's we see in a fitness center are available at the apartment's gym. But, when I can't use this then how am I going to use the vast range of equipment's that are available in a fitness center?
To tell about my Weight Loss workout routine –
I work on the elliptical for 30 minutes inclusive of both forward as well as backward motion. This is done with few two to three small breaks in between to sip water so that I stay hydrated.
I do want to lift weights once after I complete the elliptical part but I am still working out on how to use the available minimal types of equipment. Especially for my Arms, Chest, Shoulders, Legs and Lat.
I hope that I can make use of the available equipment's for most of the body parts. Now, I am learning "how" with the help of google and YouTube.
The below quote by many bodybuilders is not a myth.
The combination of Diet with Cardio and Weights will have a great impact on our weight loss struggle.